About Advanced Glass Solutions
Advanced Glass Solutions is the clear choice for all of your glass and mirror needs, including large-scale building projects. We've installed thousands of floors with exterior and interior glass for decades, ranging from basic window wall solutions to the most challenging curtain wall systems.
Our long-standing relationships with leading industry suppliers allow us to maintain a proven track record of successful outcomes. We are committed to building trusted relationships with architects, designers, general contractors and builders while providing the highest quality service, speed and efficiency from start to finish on every project we undertake.
Advanced Glass Solutions currently services the glass and mirror needs of the commercial construction industry throughout the state of Texas, and is located in the heart of Houston. Our mission is to provide advanced industry solutions with the highest quality glass and glazing services available - all while staying on time and on budget.
---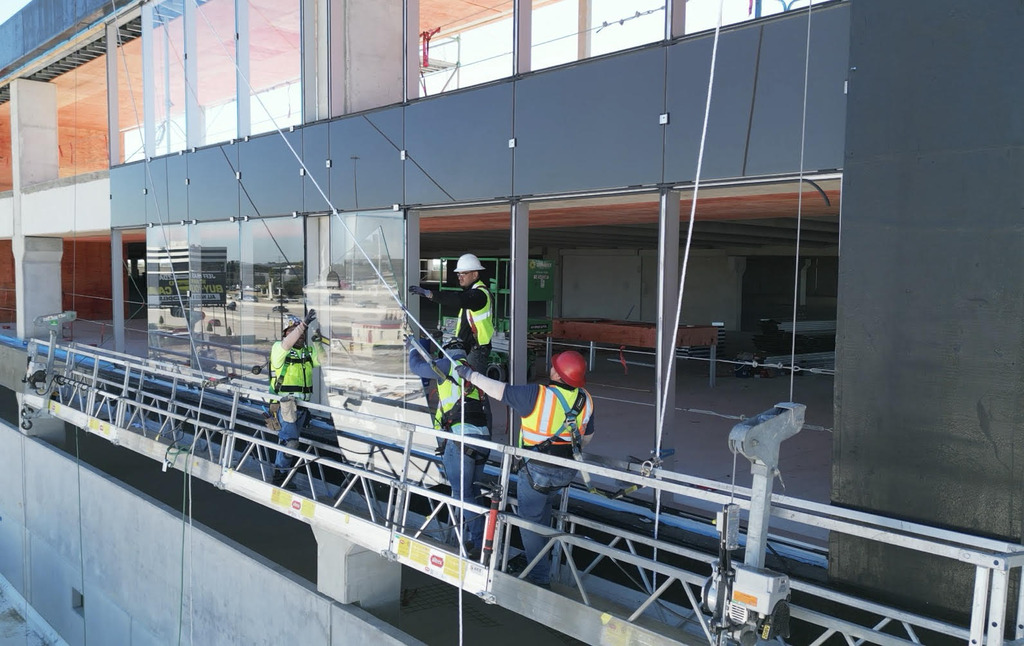 SPECIALIZING IN Glass
Advanced Glass Solutions offers a wide range of industrial glass and glazing solutions to the exterior and interior construction market. Our in-house capabilities provide complete control of a building project and a streamlined process every step of the way from design, to fabrication and finally installation. We guarantee the highest quality glass products installed accurately and safely. Our highly-skilled team of project managers strategically plan each unique building project and are experienced working under strict construction timelines – promising to deliver on time and on budget.
When you partner with Advanced Glass Solutions, we are dedicated in providing you with the following:
- A dedicated service team that consists of an in-house project manager, senior superintendent, specialized glaziers for service work and a full accounting team.
-Timely communication
- Market-leading suppliers
- Secure, fast & efficient installation
Request a quote

---